Corporate Support
We are hugely grateful for all support that we receive from the corporate world and welcome the opportunity to create new relationships with a wider number of companies, both locally and nationally.
Why work with Mane Chance?
Mane Chance is a Charity that has a very good reputation in both equine and community circles.

Our standards of horse care are consistently high and we are always working to improve the environment of our animals with new ideas, promoting better practices across the equine industry.
The ever-increasing work that we do within the community is making a real difference to the lives of many of our visitors – young and old.

Our services are over-subscribed and our reputation precedes us – we are now recognised as a place that can effectively help and support those with all needs – emotional, physical and behavioural.
When you team up with Mane Chance, it will create positive exposure for your company - we will be delighted to promote our relationship amongst our supporters, on our website and on our social media streams, as well as with our partners and stakeholders.
But working with our charity says so much more to your own stakeholders too – it is an effective way of fulfilling corporate social responsibility and sends a forward-thinking, generous message of care and consideration of the needs of both animals and humans to your customers and partners – both current and prospective!
There are a number of way that your company can help us:
·
Fundraising – you could nominate us as a Charity that you support or hold a social fundraising event for your staff and/or customers in aid of Mane Chance
·
Sponsor one of our events – this would ensure that more of the money raised at the event would go straight to the charity, rather than on event expenses.

Your company would be heavily promoted prior and during the event on all of our marketing platforms.
·
Sponsor a project at Mane Chance – we are constantly expanding our facilities at the Sanctuary and would welcome donations to aid this development for which your company would be recognised
·
Gifts in Kind – we are always grateful for gifts of materials and products that we can use at the Sanctuary for both our horses and our humans!
·
Donate your time by bringing your employees to the Sanctuary for a corporate volunteering day
We are proud that our work has already inspired a number of companies and organisations to support us and help us care for our horses, their home and the many people that visit us and benefit from the time spent with our animals. Please

see details

of those who are generously supporting our charity.
If you would join this corporate family, we would love to hear from you.

Please

contact us
for further information.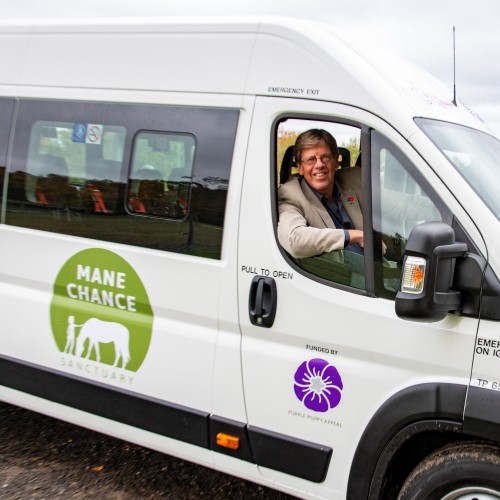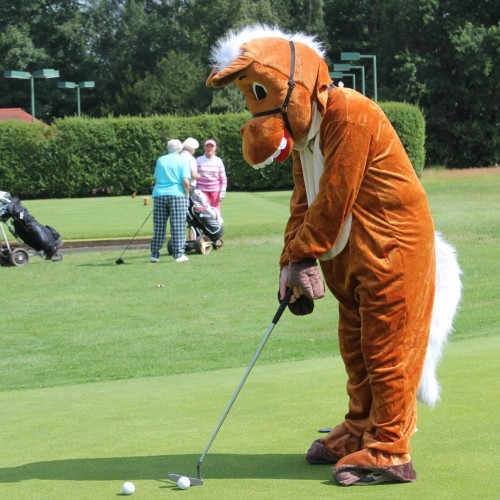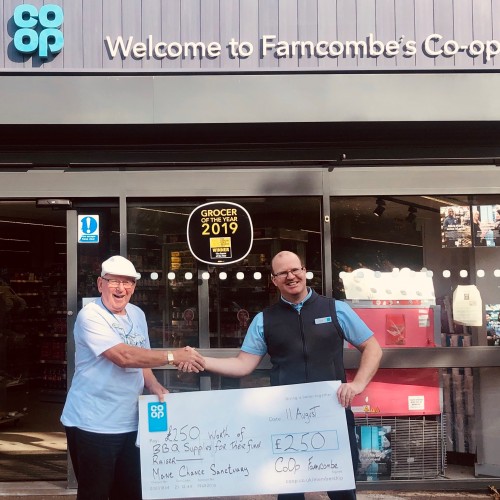 You may also be interested in:
About us
Read the story behind Mane Chance.
Our community
There are a number of ways for our community to share our Sanctuary and horses.
Get involved
There are many ways you can be part of our Sanctuary.