Rehoming
Mane Chance is not a traditional horse charity. During and after we have rehabilitated the horses that we have rescued, as and when they are ready, we ask them to work alongside us in our extensive community work.
Therefore, we do not rehome many of the animals that join us and they stay at Mane Chance for the rest of their natural lives – this is our commitment to them. This also means that we do not often have horses available for rehoming elsewhere and we are unable to take in additional horses to the same extent as other Sanctuaries.
When we do have space, we usually work with World Horse Welfare and the RSPCA to take in horses that they have had to seize or rescue in the course of their work and who are in desperate need.
If they do not have any for us to take, we will advertise our availability on this web page.
If you do have a horse that requires rehoming and we do not have any space, we recommend that you contact other established Sanctuaries that rehome on a much bigger scale. They do wonderful work and we hope that they may be able to help you – you will be able to find one local to you through an internet search.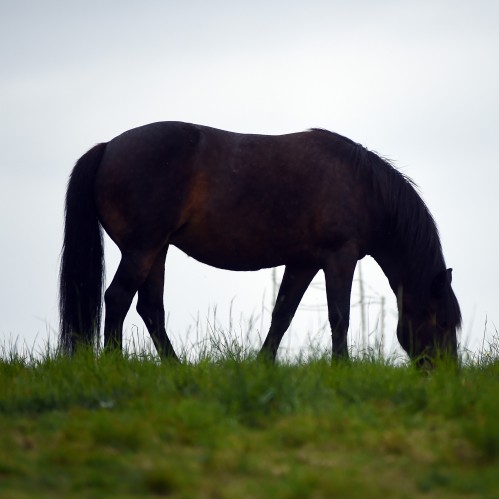 CURRENT STATUS
Sorry, but we are currently full and cannot accept any more horses at this time.
You may also be interested in:
Our Sanctuary
We are a haven of peace and tranquility for our horses and our visitors.
Our Ethos and Vision
Learn about the values that underpin our work at the Sanctuary.
Support Us
There are a number of ways that you can support our work.