Are you completing your Duke of Edinburgh Award?
Whether you are working towards your bronze, silver or gold award, we would love to be a part of it.
We offer sessions which can qualify for the volunteering part of your award and we welcome a number of Duke of Edinburgh students at the same time, so you will be working alongside others heading towards the same goal.
You will learn all about the Sanctuary and help us with the work that we do. Not only will you be spending time with the horses, but you will also help us with the site work, so there is a lot of variety in the tasks you will be doing.
Working with rescued horses is extremely rewarding and you will learn how we help our horses rehabilitate from the situations that they have come from. As it requires a calm and patient approach, it means that the time spent with the animals is really special and quite different to what you might see in a more traditional stable or yard and we are sure that you will form lovely friendships with our animals.
The maintenance of the site is equally important as it is our horses' home, so you will be helping with fencing, painting, clearing, building, planting and more too!
As we are a charity, you may also like to help us raise funds at one of our events – they are a lot of fun and are hugely important in ensuring that we can keep going!
No two days are the same at Mane Chance – if you join us, you will be doing a lot of different things, but most of all – it is fun!
If you are completing your Duke of Edinburgh Award and would like to join our team, get in touch! Please contact us for more information – we would love to hear from you! Please note that due to the current situation with coronavirus, we have had to suspend our Duke of Edinburgh sessions until further notice. To that end, we are also having to close our waiting list until we know when we are able to offer sessions and will have dates to book students onto.
What you also need to know:
We have a robust health and safety policy, risk assessment and appropriate liability insurance in place at Mane Chance.
All of our staff and lead volunteers who will be hosting your time at the Sanctuary have advanced DBS checks.
We can provide all safety equipment – hard hats (compulsory) and body protectors when required – please note that we do not ride our horses at Mane Chance.
We have a strict photo policy preventing the unauthorised use of images of young people on site.
We will submit your assessor report to the D of E Awards team via the online edofe system.
Please see our full

safeguarding policy

available for download.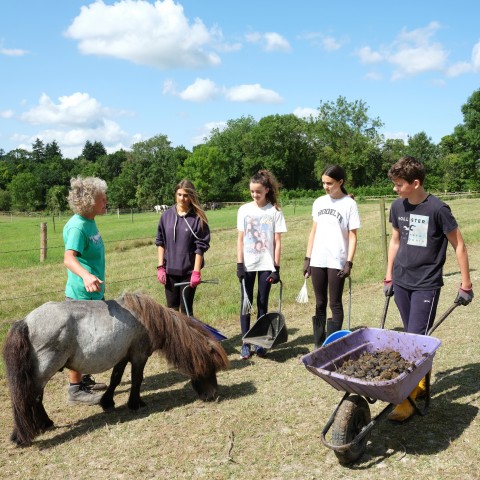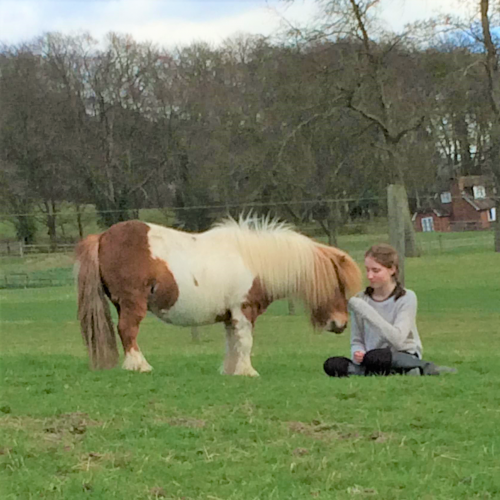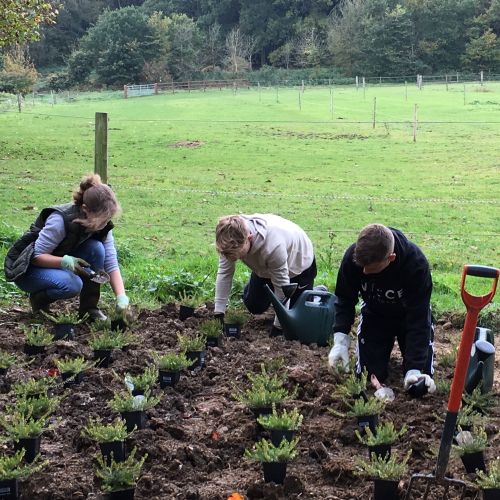 You may also be interested in:
Young People's Volunteering
We can offer a range of opportunities for groups of young volunteers.
Safeguarding
We have a detailed policy in place at the Sanctuary.
Sponsor our horses
You can be a part of our horses' lives through our sponsorship programme.