Our Team
We are blessed to have a wonderful team running Mane Chance, many of whom are volunteers who give us their time so freely.
Staff
Abi Smart – General Manager
Nicky Brooks – Community Co-ordinator
Jenifer Compton – Equine Supervisor
Frith Connold - Groom / Community Assistant
Taryn Cole - Groom / Community Assistant
Sophie Anderson - Groom
Katy Day-Jones - Fundraising Manager
Twiz Kay - Marketing and social media consultant
MCS Lead Volunteer Team
Di Smart – Merchandise/Local Community Volunteer
Dawn Hutchings – Planning and Construction Advisor
Jackie Watt and Maria Choules – Sponsorship Scheme Co-ordinators
MCS Board of Trustees
Jenny Seagrove FRSA – Founding Trustee
Grahame Gurney FCCA - Treasurer
Anne Kavanagh BA CIPD
James McCarthy BSc MSc MRAeS - Chairman
Shabira Papain BSc BA PGDip
Nathaniel Potts MBA
Sue Tresman PhD, BSc, PGCE
Sarah Webb Solicitor
Patrons
Sir Timothy Ackroyd Bt - Founding Patron
Simrin Choudhrie - Founding Patron
Sophie Christiansen CBE
Margrit Coates ITEC MNFSH SBRCP
Michael Crawford CBE
Sara Crowe
Mark Curry
Margaret Keys
Hilary O'Neil
Joe Pasquale
Martin Shaw
Lauren St John
Wendy Turner Webster
Beau Dermott (Junior Patron)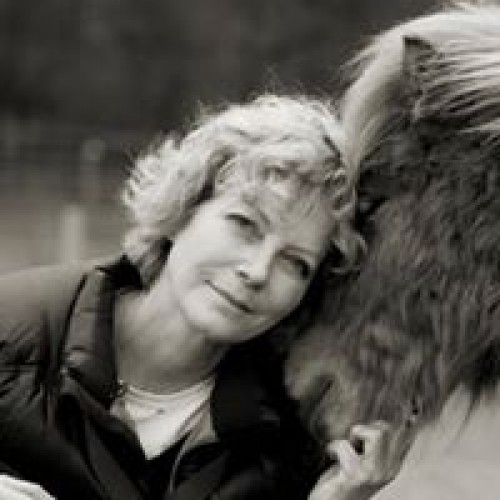 Jenny Seagrove - Founding Trustee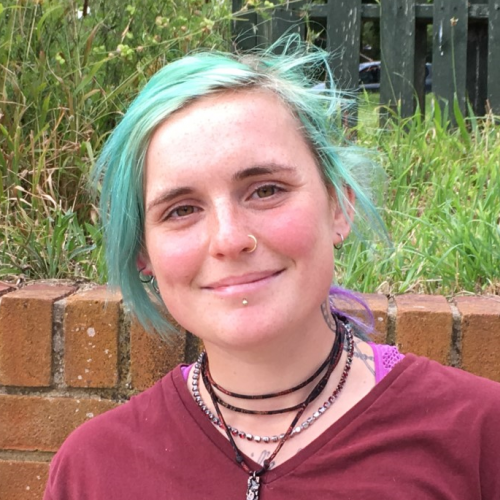 Rebecca Fox - Equine Supervisor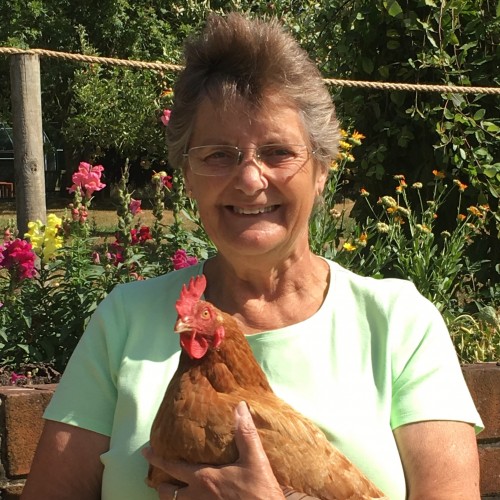 Di Smart - Merchandise / Local Community Volunteer
You may also be interested in:
Our horse care
We are so proud of our bespoke method of horse care.
Our community
There are a number of ways for our community to share our Sanctuary and horses.
Get involved
There are many ways you can be a part of our Sanctuary.