Friends of Mane Chance
Would you like to make a difference to our charity and become part of the Mane Chance family?
Please become a Friend!
It's a wonderful way to contribute personally to the work that we do – not only ensuring the continued health of our herds, but also enabling the visits for our local community.
Your friendship will ensure that we can work to rehabilitate our rescued horses back to a world of trust and compassion where we can then share them with those, young and old, who benefit so greatly from time spent at Mane Chance - a moment of respite away from the hustle and bustle of busy and often challenging lives.
The income that we receive through the Friends membership scheme will be allocated towards specific items or projects taking place at the Sanctuary. You will receive reports on where that money has been used so that you can see exactly how your collective support is helping us.
We have two options of Friends membership available:
Standard Friend Membership - £4 per month (£50 per year)
As a Friend, you will receive:
Membership card
Mane Chance Newsletters
Mane Chance Calendar (sent in December)
Mane Chance Enamel pin badge
Free ticket to Summer Family Fun Day at the Sanctuary
Reports on Friends' funded projects at the Sanctuary.
Gold

Friend Membership - £8 per month (£100 per year)
As a Gold Friend, you will receive in addition to the above:
Mane Chance pen
10% discount on events run by the Sanctuary.
Open invitation for a private tour of the Sanctuary for four people (pre-arranged) - to include tea and cake
To become a Friend of Mane Chance please use the form below to set up your membership.
If you have any questions about the friends scheme, please don't hesitate to
contact us.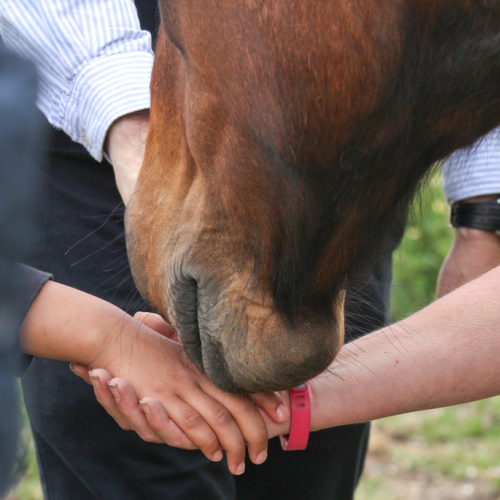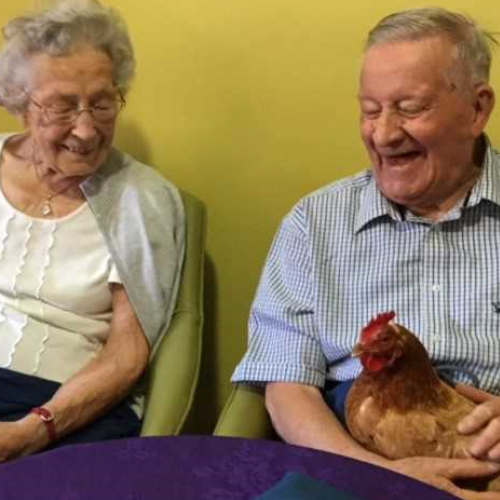 You may also be interested in:
Our Sanctuary
We are a haven of peace and tranquility for our horses and our visitors.
Our Community
There are a number of ways our community can share our Sanctuary and our horses.
Get involved
There are many ways you can be a part of our Sanctuary.