Presentations and Talks
We are always delighted to meet new members of our community and are proud to spread the word about Mane Chance!
We would be very happy to accept invitations to talk to any group about the Sanctuary - to share our news, the stories of the horses and about the wonderful visits that we host here.
There is no set charge for coming to do a presentation or talk, but we request that a donation is given to the Sanctuary for our time.
We are able to provide our own equipment for our presentation so that we can show photos and our video as part of the talk.
If you are a member of a group that would be interested to hear about Mane Chance, please do contact us – it would be lovely to hear from you and hopefully we can fix a date in the diary!
We look forward to meeting you!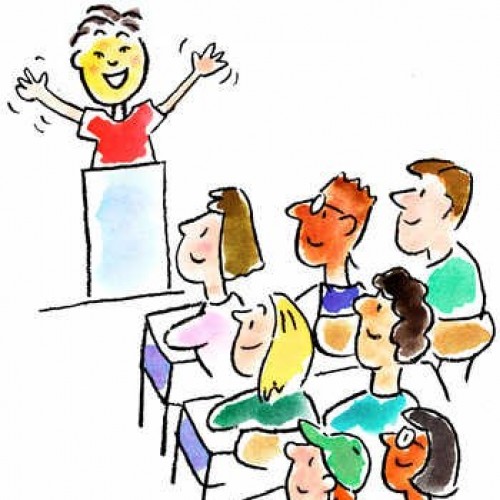 You may also be interested in:
About us
Read the story behind Mane Chance.
Get involved
There are many ways that you can be a part of our Sanctuary.
Support us
There are a number of ways that you can support our work.