Work Placements
Are you 18 years or over and currently studying for an animal-related degree or equivalent qualification? Do you need to complete practical work experience placements as part of your course in an equine environment?
Mane Chance are delighted to work with students by hosting work placements at the Sanctuary and we already have close links with the veterinary school at Surrey University as well as Merrist Wood college. Working alongside the grooms, you will be involved in all duties at the Sanctuary - from the daily poo pick, feeding and administering of medication and treatment where necessary, through to the rehabilitation processes used to assist our horses with their recovery. In addition, you will be expected to help with the inevitable site jobs that also require completing.
There is no question that you will get a very good understanding of what it takes to look after our rescued horses and their home! You will be invited to assist with any professional appointments (barefoot trimmer, dentist, vet etc) and be a part of the team in all respects.
A general confidence with horses is required but you do not need to be hugely experienced with them - we do not ride our horses at Mane Chance and operate a non-conventional method of horse care here. It's nice to be able to introduce you to our slightly different techniques which seem to be really interesting for the students that spend time with us and all we do ask is that you work with our horses with calmness, kindness and respect at all times.
This is an outdoor placement so can be fairly demanding, but our aim is not to wear you out - instead, to demonstrate to you how rewarding and enjoyable it is to work in an environment of trust and respect (for both the horses and the humans!) and how interesting and challenging working with rescued animals can be.
We can accommodate placements of a block of time (such as one or two weeks) or regular weekly hours if that suits you better.
Student need to be a minimum of 18 years of age (due to our insurance and health and safety requirements) and studying at a recognised establishment.
Please contact us if you would like to discuss completing your work placement with us - we look forward to hearing from you and welcoming you to the team.
What you also need to know:
We have a robust health and safety policy, risk assessent and appropriate liability insurance in place at Mane Chance, of which we can provide copies to your college or university if required.
We can provide all safety equipment - hard hats (compulsory) and body protectors when required if you do not have any of your own.
We will submit your assessor report to your college or university upon completion of your placement.
"I really felt part of the team at Mane Chance and I want to say thank you for your trust in belief in me. Mane Chance is magical and I can't wait to come back soon!"
Evelyn, Work Experience student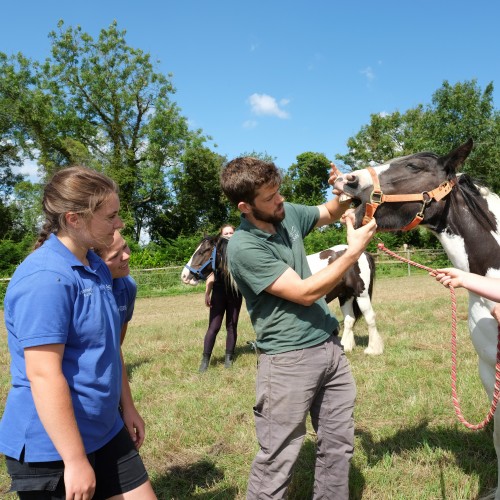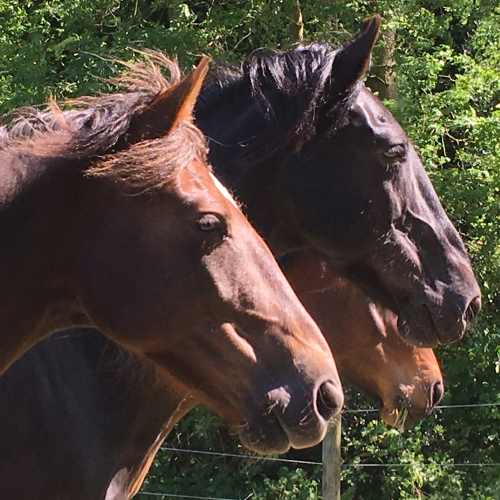 You may also be interested in:
Support us
There are a number of ways that you can support our work.
Get involved
There are many ways that you can be a part of our Sanctuary.
Sponsor our horses
You can be a part of our horses' lives through our sponsorship programme.