The Sanctuary
We are located just outside Guildford in Surrey, nestled between the Hogsback and the A3 in the village of Compton.
Our Sanctuary remains an extraordinary oasis of calm and tranquility, despite its close proximity to a thriving County town, where staff, volunteers and visitors alike can escape the hustle and bustle of everyday life. The Sanctuary is set over 67 acres, with 60 of them being solely for the grazing of the horses, the remainder housing our barns, stables, volunteer and visitor facilities which are all accessible too.
Mane Chance operates a system of care that is unusual in the world of equine welfare. Our horses live in relationship herds on a track system designed to foster movement, foraging and sociability. By placing food and water along the tracks the horses are encouraged to exercise and it is far more enriching for equines than the traditional square or oblong field. The track system also encourages socialisation of the horses when appropriate, allowing gentle integration when necessary and gives us flexibility in terms of summer and winter pastures.
We continually look to improve the pastures and the environment at Mane Chance and our projects are developed with that in mind. Our environmental pond is not only a peaceful place for our visitors to relax with panoramic views of the horses or to engage in a little pond dipping but it also acts as a balancing pond improving the drainage across the whole site too, enabling better grazing!
Our Shetland Project is unique in this country and is a bespoke area of the site created solely for our Shetland herd, who are built for the harsh climates of the Shetland Islands and not the warmer South of England, with its lush grass. Shetlands in the South are often overweight and suffer from laminitis – by sowing hardier types of grass and opening up our woodland so that they can forage amongst gorse and heathers, we hope to have given them a Surrey version of the Shetland Isles that will greatly improve their wellbeing!
We are working to bring more wildlife to the Sanctuary too – by planting hedgerows along our fence lines, building bug hotels and placing bat boxes around the site - we wish to share our land with not only our horses and visitors, but other creatures as well! Water butts around the site recycle our water and the manure from our daily poo pick, once rotted, is spread back on our fields to encourage regrowth.
Mane Chance is a Sanctuary for horses, first and foremost, but we also pride ourselves in providing a little Sanctuary for our volunteers and visitors too. We believe in promoting good environmental behaviour as well and it means that our site is an oasis of peace and calm.
Come and see for yourself - we would love to welcome you!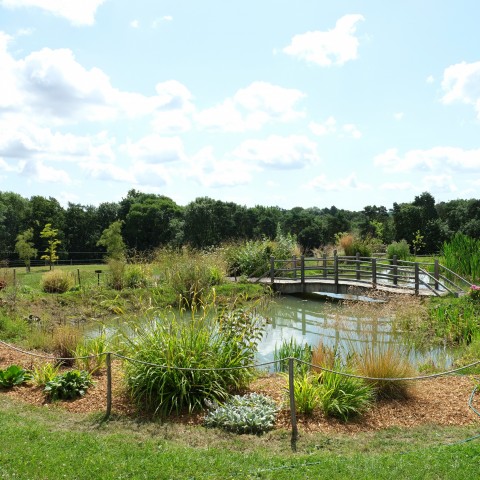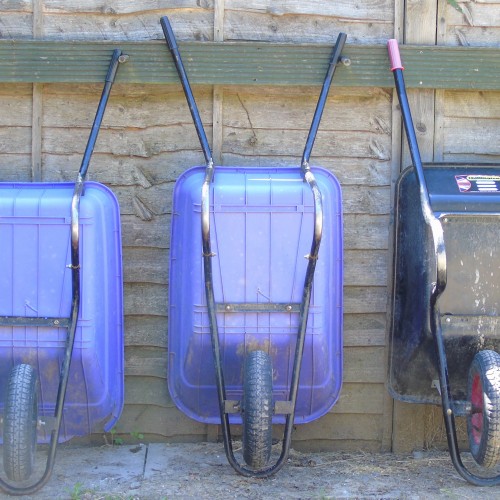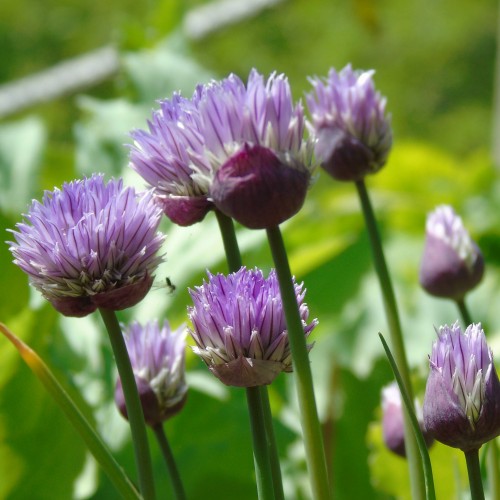 You may also be interested in:
Our horse care
We are so proud of our bespoke method of horse care.
Our community
There are a number of ways for our community to share our Sanctuary and horses.
Get involved
There are many ways you can be a part of our Sanctuary.