Young People's Support Sessions
Small group or 1-2-1 sessions in a therapeutic environment.
Would a young person that you know benefit from working with us at the Sanctuary and spending some quiet time with our horses?
Our community team runs sessions for those who might need a little bit of extra help with coping with life's ups and downs.
We run sessions for a small number of young people who are struggling to engage in more mainstream settings.
As well as working with some local schools that support students on the autistic spectrum during term time, we also run sessions for those who are not able to attend school or participate in the regular curriculum. In addition, we offer a limited number of places out of school hours at the weekend for those who are still in school, but need a little extra support.
We work with young people who are presenting with a variety of symptoms, from ADHD, autism, eating disorder, self-harm, chronic anxiety and more.
Our sessions revolve around the notion of self-kindness and calm. We work alongside our horses (and other animals) to reinforce how to be less critical, angry and anxious but more confident, calm and respectful of self – and others.
The sessions consist of a mixture of practical site activities as well as quiet time with the horses. Our rescued animals have been rehabilitated with respect and calmness, particularly as they have faced dominance and abuse in the past; so to work with our horses, it is paramount that this behaviour is used in order for them to respond. Horses are non-judgemental and experience has shown us that ours are wonderful teachers. The young people are able to be quiet and gentle in their presence resulting in some truly special, calm moments – something that many often struggle to experience.
Places for these sessions are limited but we try to accommodate as many people as possible – we are proud of the effect that our horses can have and are keen to share them with others.
Sessions are usually two hours long and cost £35 for each session.
If you would like to find out more about what we could offer your family or school, please contact us to discuss further.
What you also need to know:
We have a robust health and safety policy, risk assessment and appropriate liability insurance in place at Mane Chance.
All of our staff who will be hosting your time at the Sanctuary have advanced DBS checks.
We can provide all safety equipment – hard hats (compulsory) and body protectors when required – please note that we do not ride our horses at Mane Chance.
We have a strict photo policy preventing the unauthorised use of images of young people on site.
Please see our full safeguarding policy available for download.
"It will help me to calm down when I feel tension or when I feel angry. This has taught me to breathe."
Student
"I loved being with the horses. I loved being with the staff because they are nice and don't judge me."
Student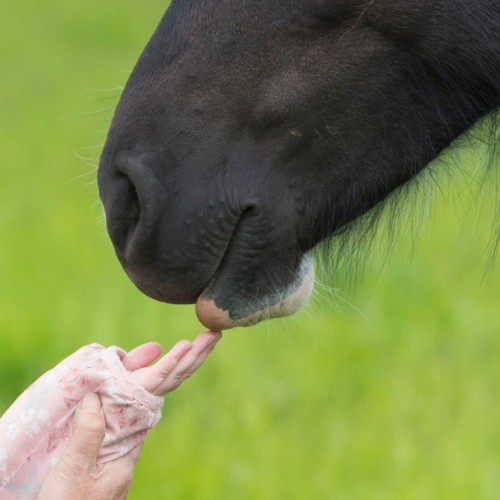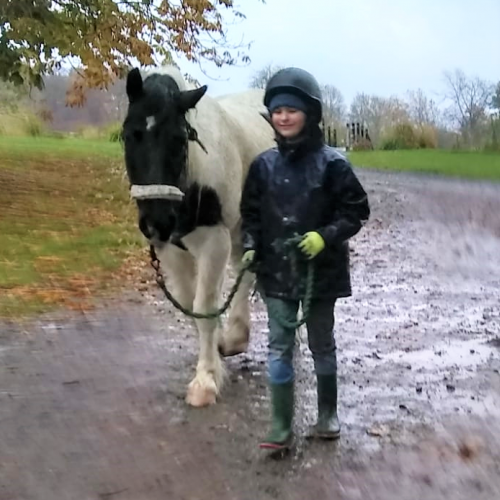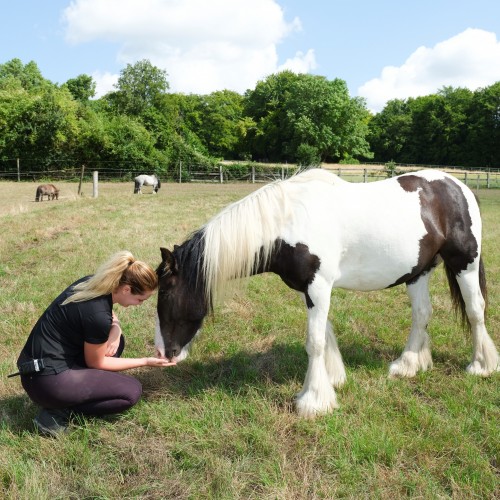 You may also be interested in:
Young People's Volunteering
We can offer a range of opportunities for groups of young volunteers.
Safeguarding
We have a detailed policy in place at the Sanctuary.
Sponsor our horses
You can be a part of our horses' lives through our sponsorship programme.