Young People Volunteering
At Mane Chance, we love to welcome groups of young people to the Sanctuary.
In addition to our Duke of Edinburgh programme, we are able to provide opportunities for schools, guides, scouts, riding schools or any community group to come and meet the horses, learn about what we do and spend time with our animals.
We can accommodate a couple of different types of visit from a simple meet and greet to a more structured day with activities.
Meet and Greet:
We are very happy to welcome groups from riding schools, pony clubs and any other community group to the Sanctuary who would like to come and meet the horses and learn about the way that we look after them. The background stories of all our animals are explained, together with an explanation of how we bring the horses back to full health, how they live today and the tools we use to rehabilitate them.
MAD day – Make A Difference Day:
Groups from schools can visit and partake in a number of activities to help the Sanctuary from conker collecting, field shelter painting, gardening etc. In addition, they will meet our animals, often partaking in walking the Shetlands or cuddling the chickens and may take part in a short nature trail or pond dipping! They will also learn about the charity – what we do and how we help the animals.
We have a range of activities available depending on the time of year and some that can be linked to parts of the curriculum (food chains, life cycles etc) if required.
Scouts and Guide Badges:
We would be delighted to offer opportunities for groups of scout and guide members to complete their volunteering badges with us here at Mane Chance.
Other information:
There is a small cost for each visit which varies according to the length of visit and the numbers attending – please contact us for more information.
We also may be able to offer minibus transport to meet your group and bring you to the Sanctuary if you do not have the means to get to us – please ask us for more information on what we can provide.
If you are a member of a group that would like to discuss a visit to our Sanctuary, please ask your leader to contact us – we would love to hear from you.
What you also need to know:
We have a robust health and safety policy at the Sanctuary and a risk assessment in place.
All of our staff and lead volunteers that will be hosting the visit have an advanced DBS check.
We can provide all safety equipment – hard hats (compulsory) and body protectors when required – please note that we do not ride our horses at Mane Chance.
We have a strict photo policy preventing the unauthorised use of images of young people on site.
Please see our full safeguarding policy available for download.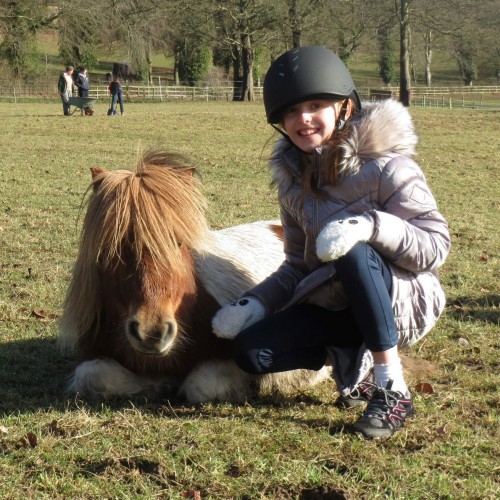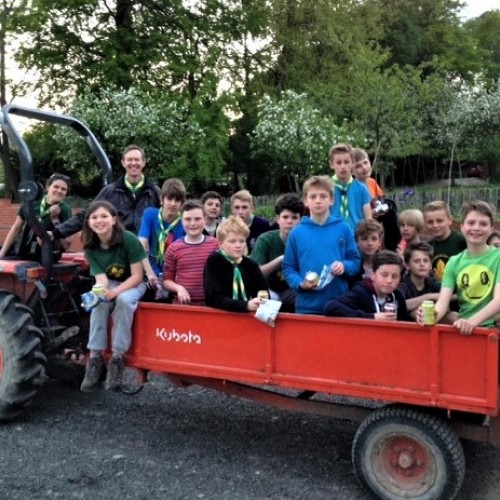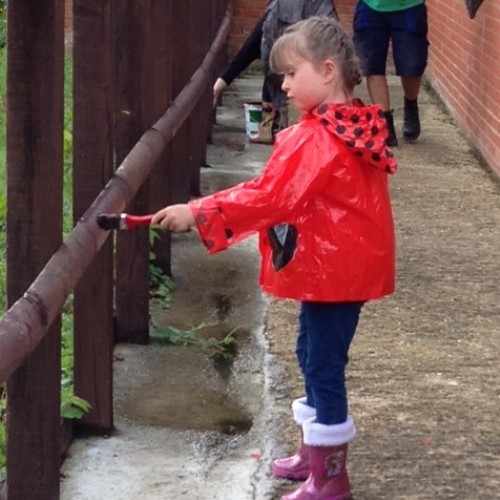 You may also be interested in:
Safeguarding
We have a detailed policy in place at the Sanctuary.
Sponsor our horses
You can be a part of our horses' lives through our sponsorship programme.
Duke of Edinburgh
We host volunteering sessions for those completing their awards.