Corporate Volunteering
Do you work for a company that supports volunteering?
Would your team like to come and donate some time to Mane Chance?
We have been lucky enough over the past few years to welcome teams from a number of local and national companies who have given us many hours and brought valuable skills to help with the work of the Sanctuary.
We are able to accommodate a variety of group sizes and can work with you to organise tasks that suit your abilities.
The day will usually consist of a few varied activities but will also include a short presentation and tour of the Sanctuary so that the team is able to learn exactly what their hard work is supporting. You will need to bring your own lunch but we will provide tea, coffee, cold drinks and cake during the day!
Our site has a pond or orchard area for eating lunch or a barn if the weather forces you under cover. But please note that we are generally an outdoor placement and your team need to be prepared to work out in the weather!
We can provide risk assessments for the day and have a robust health, safety and fire policy at the Sanctuary. We also have an accessible toilet and ramp access throughout the site.
If you and your colleagues would like to discuss a corporate volunteering day, we would be pleased to hear from you. Please contact us for more information or to check available dates!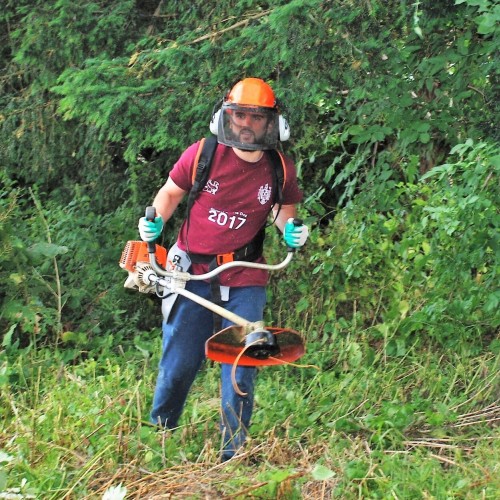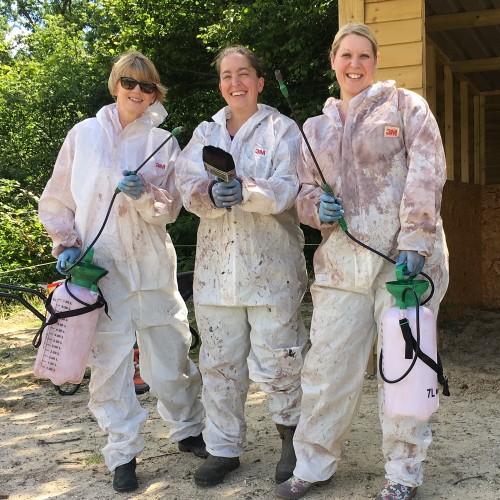 You may also be interested in:
Support us
There are a number of ways that you can support our Sanctuary.
Our community
There are a number of ways for our community to share our Sanctuary and our horses.
About us
Read the story behind Mane Chance.