Individual fundraising
If you enjoy running, cycling, swimming or even flying and you would put your efforts into an event to raise money for us, we would love to hear from you.
Maybe you have a talent for art, crafts or baking and could make and sell items to earn funds for us - we would be equally thrilled.
Perhaps you are a budding musician or singer and could put on a performance to fundraise – that would be great!
Or maybe, you are someone who would ask friends and families to donate to us instead of giving gifts to you on a birthday?
Whatever you are able to do to support us is amazing. Our supporters come in all shapes, ages and sizes, with an eclectic range of different skills and interests. We hugely appreciated every one of you and we would love to know about any plans you may have to raise funds for us.
The easiest way to promote your event and raise money is using Just Giving and of course, we would be happy to share your fundraising story across our social media. Not to mention that it gives us a chance to cheer you along and thank you for all that you are doing for our horses, their home and the work that we do to welcome people to the Sanctuary who benefit from spending time with us. If you would prefer to fundraise using a sponsorship form, please download and print one from the bottom of the page!
In the past, our wonderful supporters have raised money for us by:
Cycling from Lands End to John O'Groats or from London to Paris
Running a 10K, half or full marathon event
Completing a parachute jump
Holding a bake sale
Making and selling greetings cards
Sewing and selling little pony decorative ornaments
Completing the Tough Mudder
Choosing us as their charity on their 50th birthday to receive donations
Completing a sponsored swim
Selling a piece of their artwork
If you would like to join this wonderful team of Mane Chance heroes, please get in touch! We would love to know what you are doing for us and support you along the way.
To discuss your idea, please contact us and chat to our team.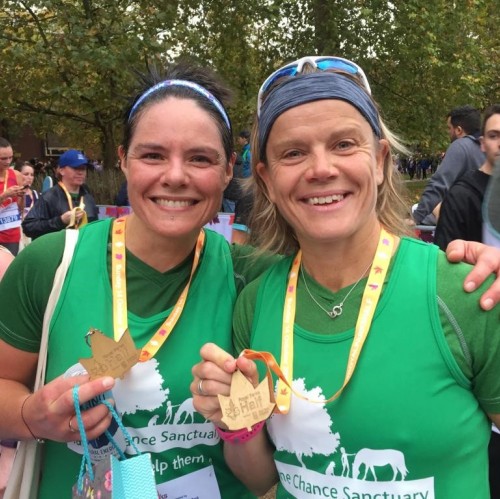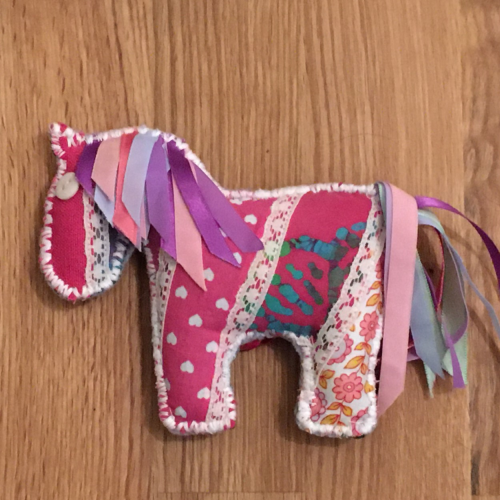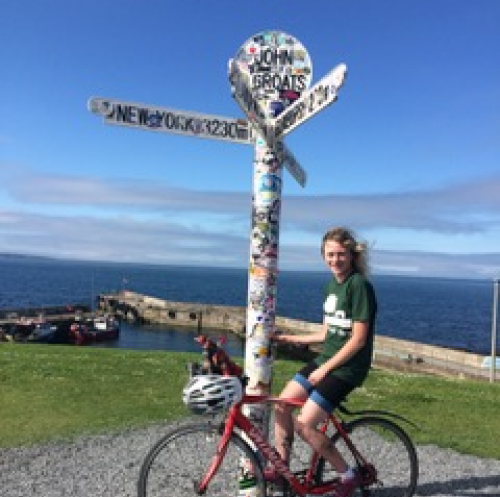 You may also be interested in:
About us
Read the story behind Mane Chance.
Our community
There are a number of ways for our community to share our Sanctuary and horses.
Get involved
There are many ways you can be part of our Sanctuary.