Schools and Youth Groups
We are really honoured when we are chosen as a Charity of the Year by a school or youth group – not only does it support us financially, but it also allows us to share our Sanctuary, our horses and our ethos with a wider range of people.
At Mane Chance, we want to inspire children and young people to help others (animal and human), and working with our dedicated fundraising team, we can help develop innovative and creative fundraising activities that your students will enjoy.
When you partner with Mane Chance, we'll help to create a mutually beneficial relationship by offering:
A member of the team to come and do a talk/presentation about the Sanctuary
Host a visit to the Sanctuary for a small group of students
Promote our relationship on our social platforms and website
Share fundraising events that you are holding for us via our social media streams and website
If you would like to choose us as your Charity of the Year, please get in touch – we would love to hear from you and discuss how we can work together.
Please contact our team – we look forward to seeing how we can work together.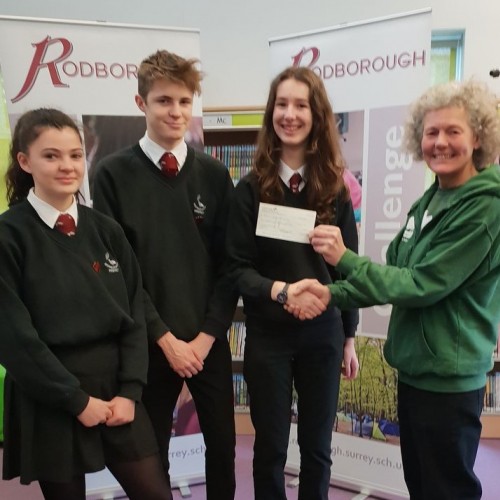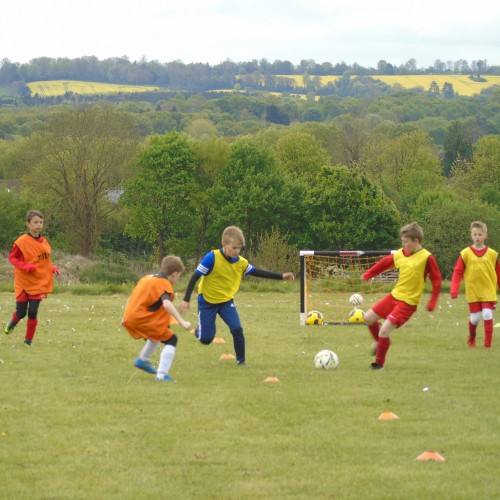 You may also be interested in:
About us
Read the story behind Mane Chance.
Our community
There are a number of ways for our community to share our Sanctuary and horses.
Get involved
There are many ways you can be part of our Sanctuary.