Volunteering
Would you like to join our volunteer family and be a direct part of changing the lives of not only our animals, but also the many visitors that spend quality time with them?
At Mane Chance, we are lucky enough to have a wonderful team of volunteers that generously give their time to care for our horses and their home. We truly couldn't function as well without them and they all play a vital part in making Mane Chance the wonderful place that it is!
Come and join our family!
There are lots of different ways in which you can volunteer for Mane Chance and there are opportunities for everyone, no matter how much or how little time you have to spare.
Equine work including poo picking, feeding, walking, grooming, rehabilitating, assisting with professional visits etc.
Fundraising help – assisting at events and open days, tack sales and collections
Community visits – assisting with our visitors, facilitating meet and greet sessions or supervising equine interaction
Maintenance work on site – fence and field shelter repairs, maintenance and spraying, tree work, drainage work and many small projects
Gardening in our community garden
We have tasks to suit all abilities and we take pride in creating a Sanctuary for two legs as well as four! Whilst it is hard work at times, we aim to provide a relaxing, peaceful, community environment for the whole team to enjoy whilst taking a welcome break from the pressures of busy lives!
Due to our insurance and health and safety guidelines, our individual volunteers that spend time with the horses need to be 18 years and over and able to work independently. For younger volunteers, please see our Duke of Edinburgh or young person volunteering pages. For those volunteers that may need a little extra support and closer supervision, please see our community pages.
Please contact us to discuss the opportunities we currently have available and how you can be part of Mane Chance!
We look forward to meeting you!
"A truly magical place and an honour to be allowed to volunteer here."
Janet, volunteer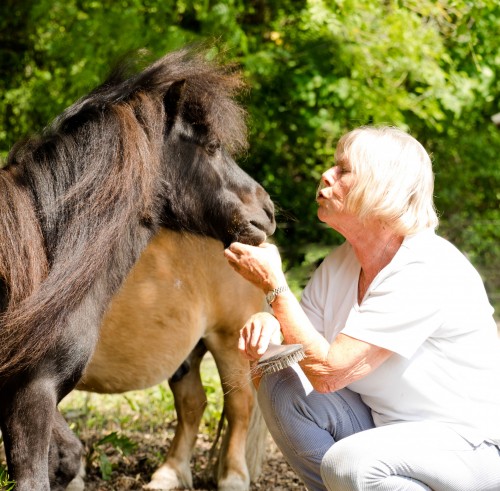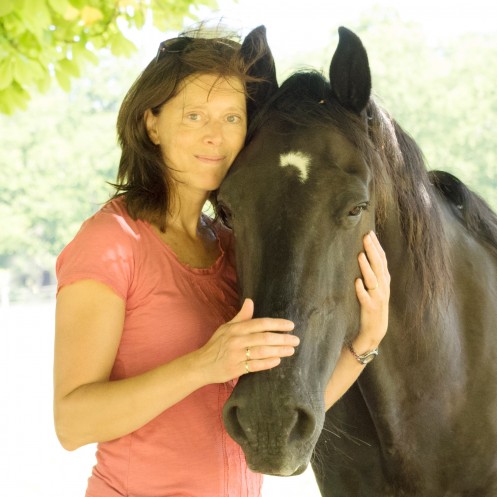 You may also be interested in:
Our community
There are a number of ways for our community to share our Sanctuary and our horses.
Our horses
All of our horses have their own story to tell.
About us
Read the story behind Mane Chance.