Why choose us?
Mane Chance is a Charity that has a very good reputation in both equine and community circles.

Our standards of horse care are consistently high and we are always working to improve the environment of our animals with new ideas, promoting better practices across the equine industry.
The ever-increasing work that we do within the community is making a real difference to the lives of many of our visitors – young and old.

Our services are over-subscribed and our reputation precedes us – we are now recognised as a place that can effectively help and support those with all needs – emotional, physical and behavioural.
When you team up with Mane Chance, it will create positive exposure for your company - we will be delighted to promote our relationship amongst our supporters, on our website and on our social media streams, as well as with our partners and stakeholders.
But working with our charity says so much more to your own stakeholders too – it is an effective way of fulfilling corporate social responsibility and sends a forward-thinking, generous message of care and consideration of the needs of both animals and humans to your customers and partners – both current and prospective!
"Supporting Mane Chance leaves me with an inner feel good factor that I can help in some way. I would encourage anyone, private or business, to look in on the truly great work and the resulting effects that Mane Chance execute and create, because it's not so widely known about."
Andrew Dewar, Joint Senior Partner at Burns and Webber.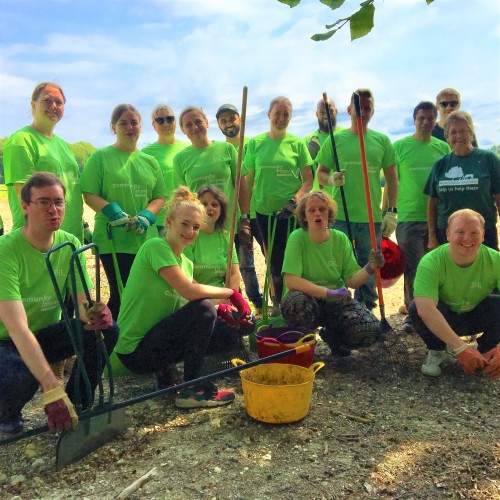 You may also be interested in:
About us
Read the story behind Mane Chance.
Our community
There are a number of ways for our community to share our Sanctuary and horses.
Get involved
There are many ways you can be part of our Sanctuary.